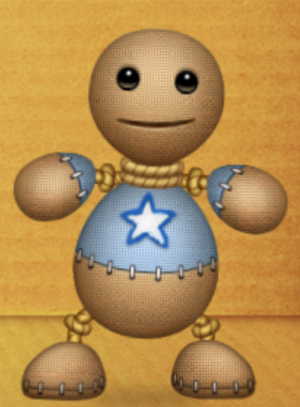 The original Kick the Buddy was the fist game for Crustalli, then the next game should be Parking Lot, however, Kick the Buddy ended in April 2012 so it would be replaced and get a sequel known as Kick the Buddy: Second Kick.
This game started at 2011, and it wasn't so popular. Gold didn't exist, there were not many weapons, etc. On April 2012, so it may become more popular, it was removed, and later, it was remade as Second Kick.
Differences
Edit
There were some screw-ups, mainly how Buddy speak
Ad blocker interference detected!
Wikia is a free-to-use site that makes money from advertising. We have a modified experience for viewers using ad blockers

Wikia is not accessible if you've made further modifications. Remove the custom ad blocker rule(s) and the page will load as expected.